Festive occasions that you will always remember
You can use our elegant event rooms to create unforgettable wedding receptions, birthday parties or family celebrations. We offer a unique atmosphere for every special occasion in our event locations. Our very own brasserie will also pamper you in our event area.
The perhaps most beautiful day in life – your wedding. No matter whether you want to celebrate in small or large groups, the Hotel Moosburger Hof in Pfaffenhofen can fulfil every single one of your individual wishes with its stylish accommodations, romantic flair, delectable menus and excellent service. From the very first contact to the day of the wedding itself – we will assist you with the planning every step of the way.
You can use our ballroom and our winter garden as a beautiful wedding site that has a charm of its very own. You can invite up to 120 people to your celebration in the Hotel Moosburger Hof.
"I do!"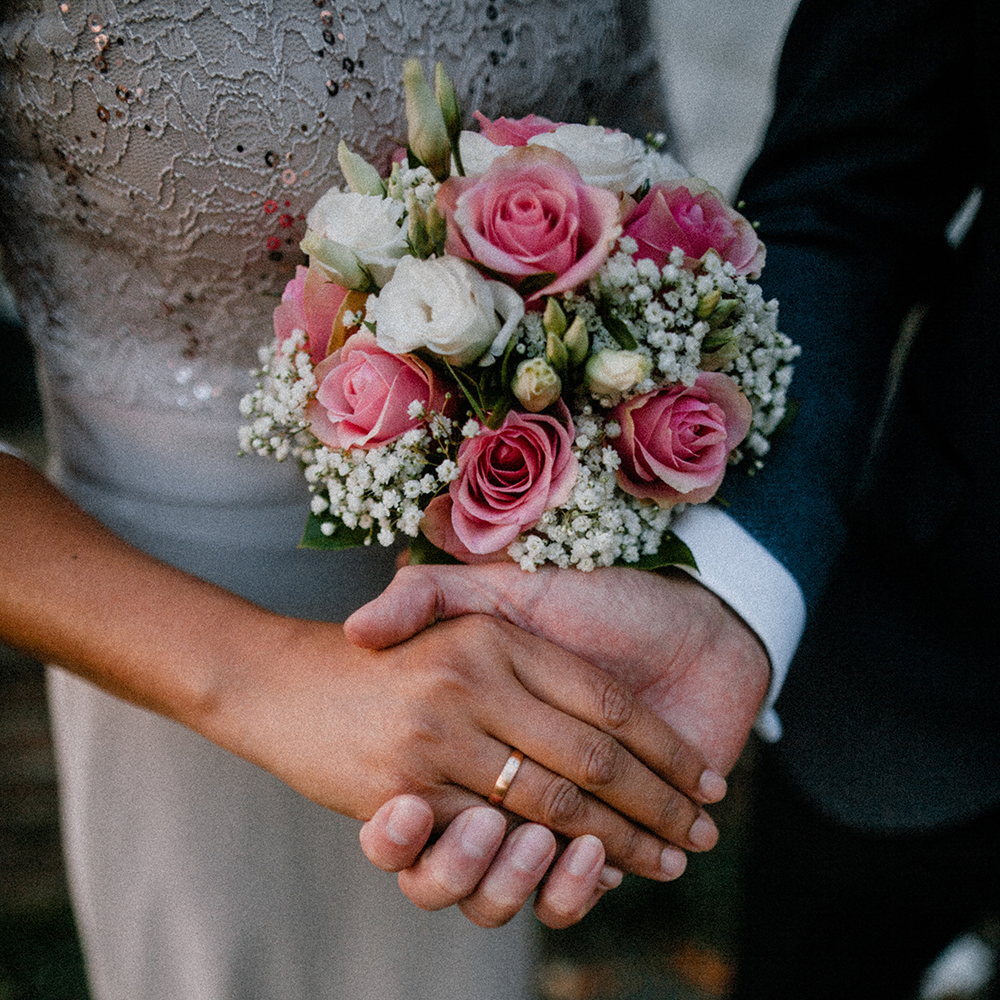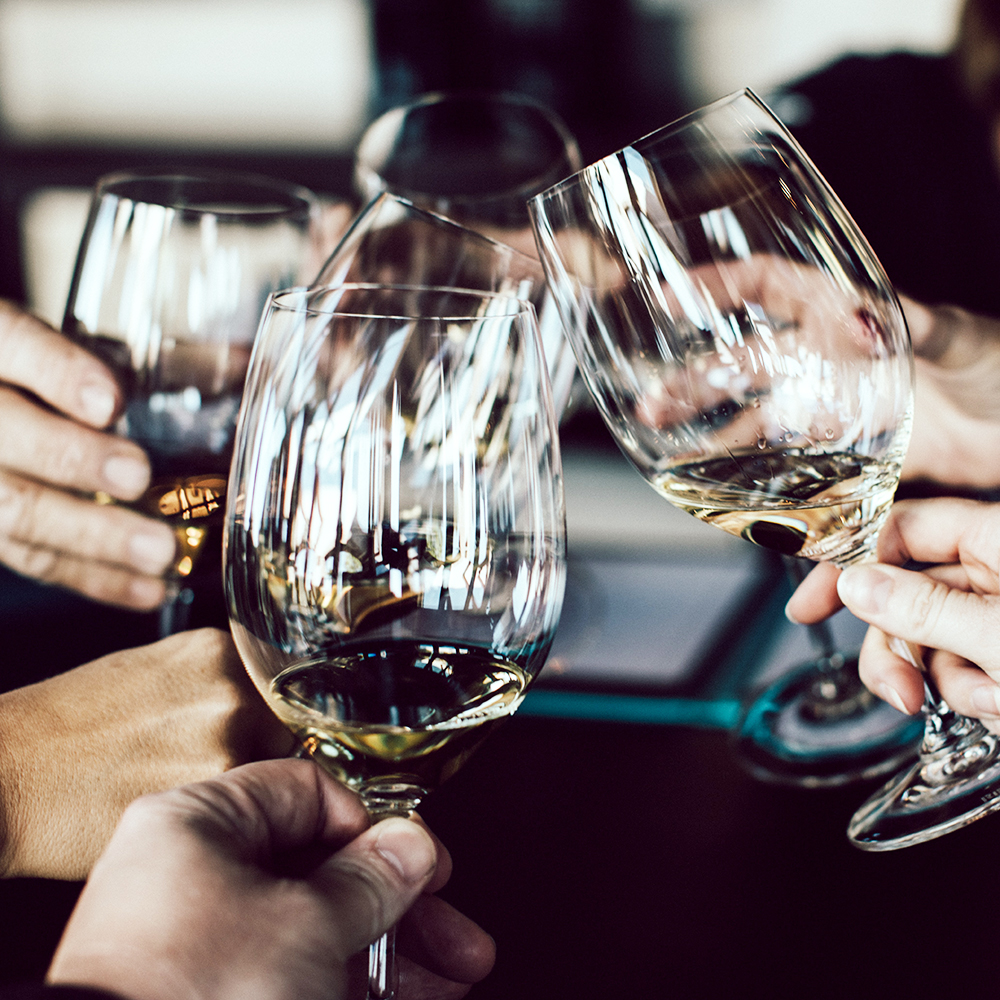 We are also the perfect venue for your private occasions, occasions like baptisms, communion or confirmation as well as birthdays. Our range of rooms can be decorated just the way you want them to be. Our own kitchen can put together an individual menu that will fulfil your every wish.
Show off the best side of your company. We will work with you to plan and design a company event that is tailored to your exact needs. Enjoy your team event, company anniversary and Christmas party at the Hotel Moosburger Hof in Pfaffenhofen. We will provide you with bespoke catering served by perfect service – we can create the perfect atmosphere for you.